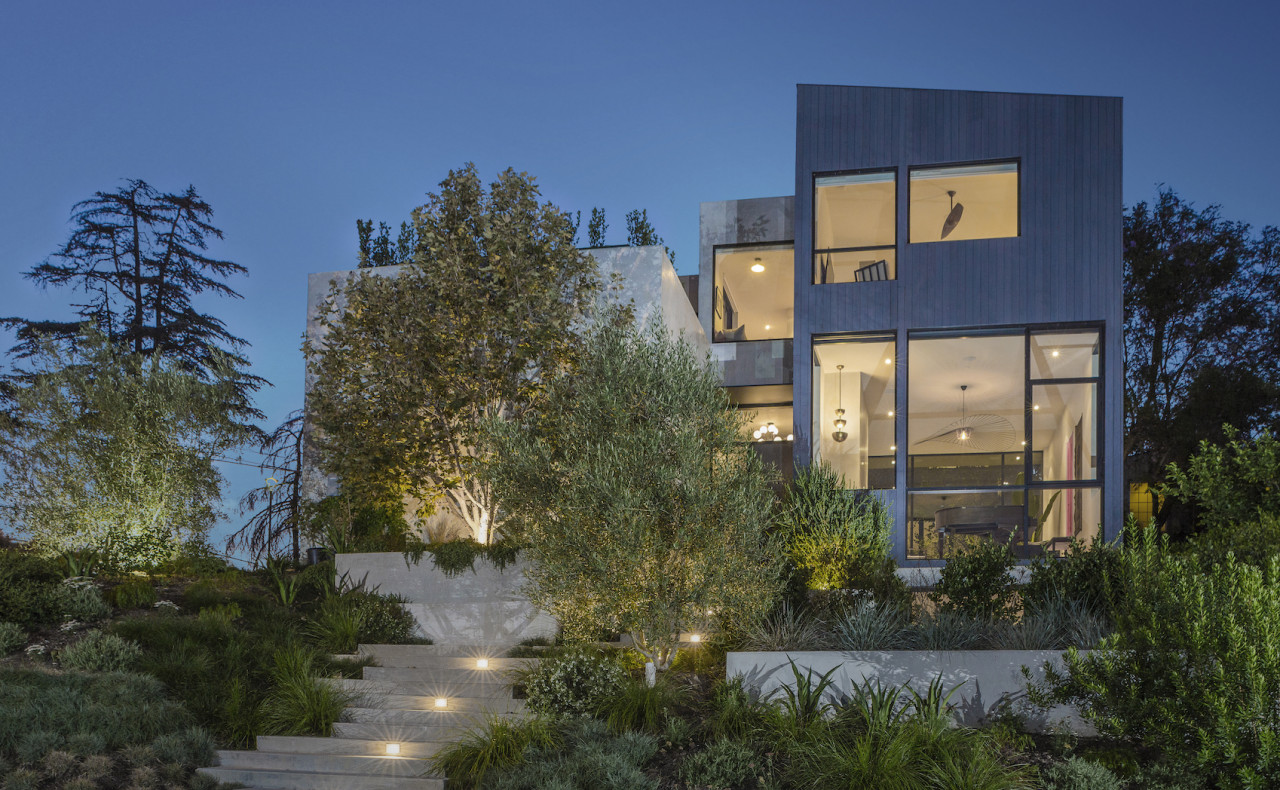 The Garden House at LA Balances Privacy With Full Immersion Into Nature
In Los Angeles, California, the Garden House made by ANX/Aaron Neubert Architects is the ideal illustration of how a house can be both private yet entirely immersed into character. At that the middle of this structure is a flow spine, finished in a sleek outside plaster, which joins a string of Shou Sugi Ban clad pavilions spread throughout the website. The pavilions different distinct regions of the house and are intended to optimally permit the neighboring landscapes to infiltrate to your house.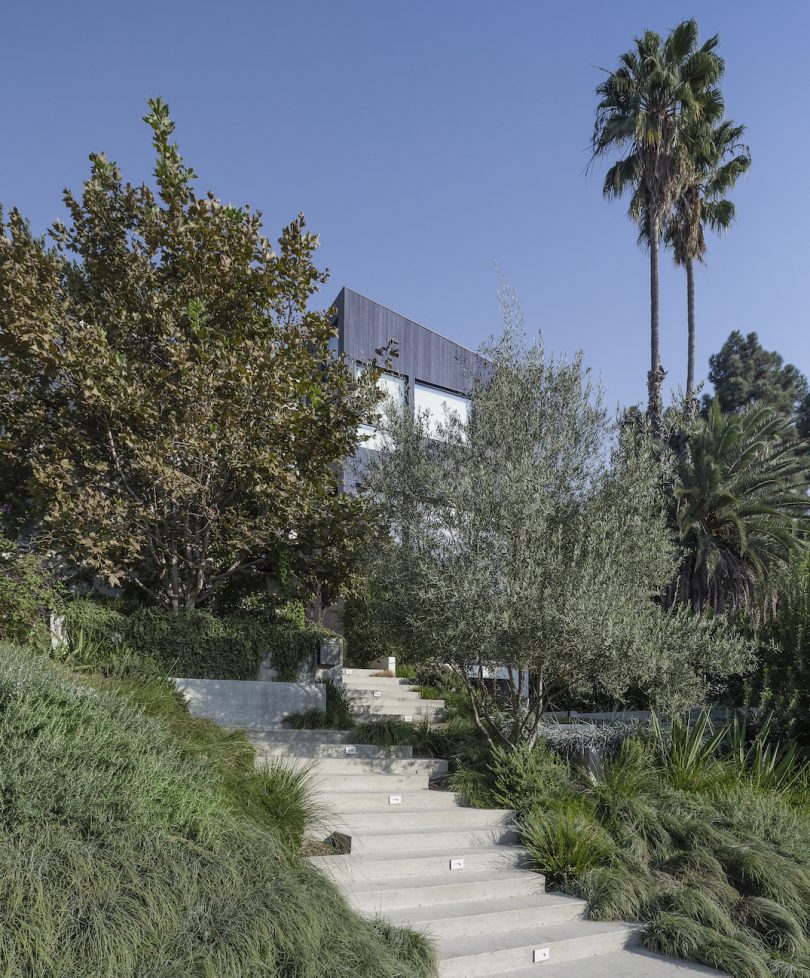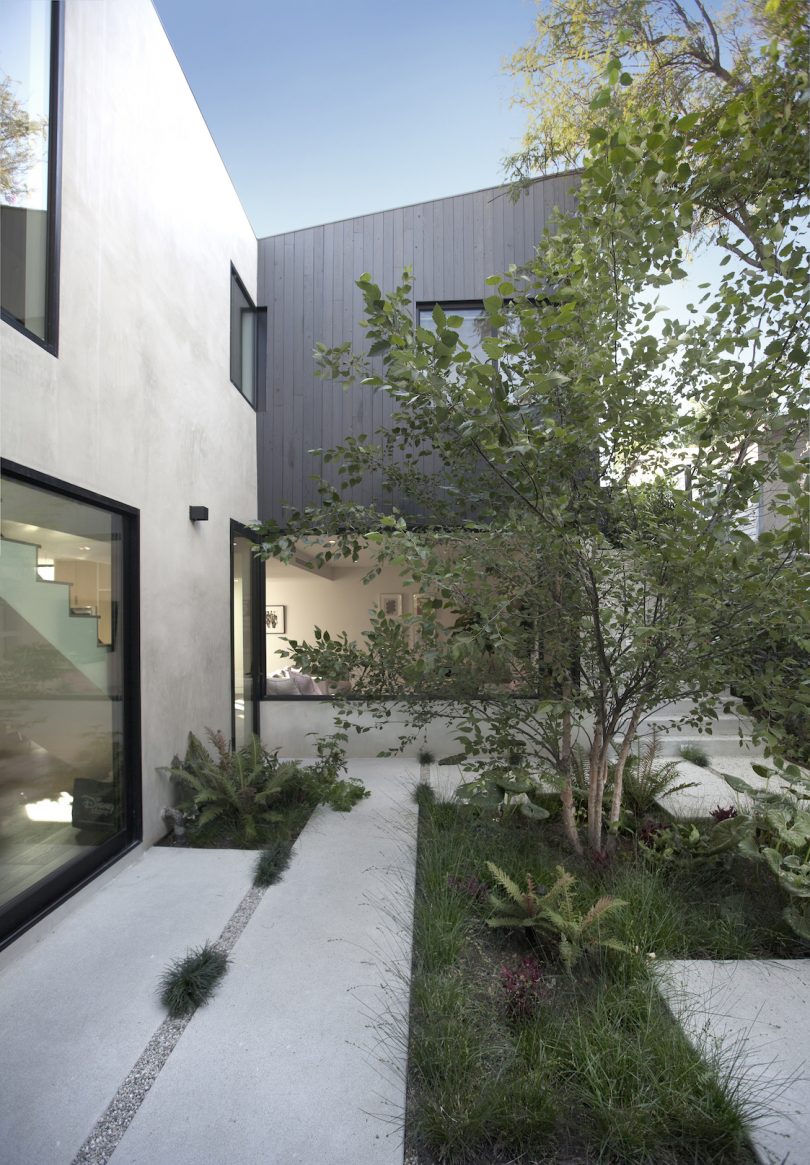 The central courtyard is wrapped with of the chambers and can be obtained within an outdoor living room.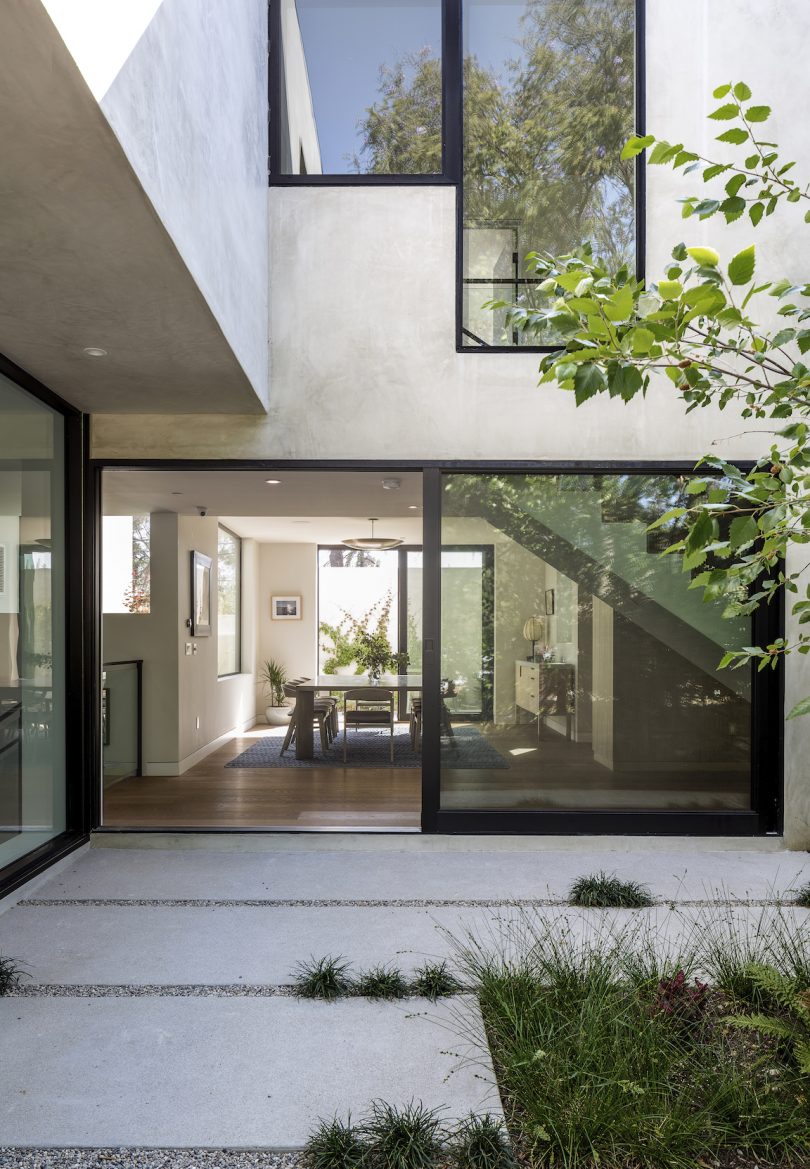 The neighboring gardens visually flow to the insides through the many operable window systems positioned in varying degrees, in addition to views of the lake, meadow, mountains, along with observatory scenery. All the plants and trees are watered by an irrigation system utilizing rainwater collected in catch basins onsite.
The insides were created with a neutral, natural substance palette utilizing rift-sawn walnut flooring and cabinets, dark bronze aluminum windows and inside railings, cement tile, and plaster.
The home incorporates natural light, passive venting, water conservation, along with other busy technology, which makes it really a contemporary garden home.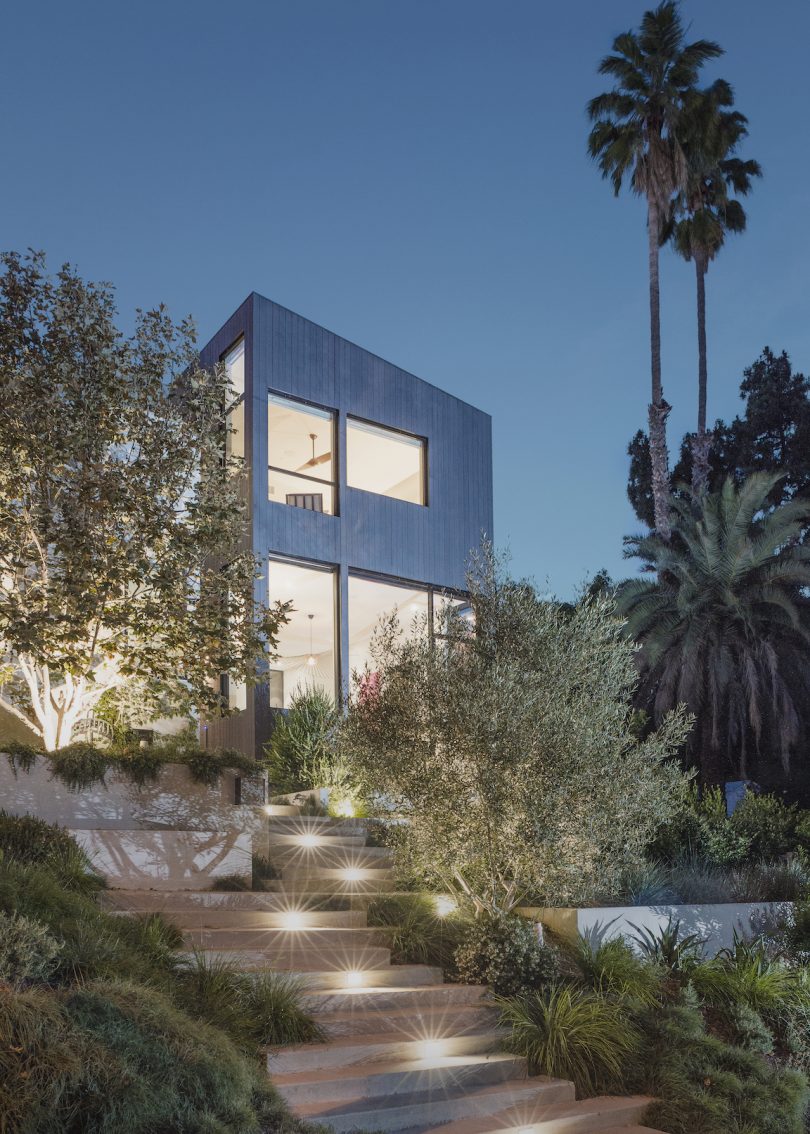 Photos by Brian Thomas Jones.