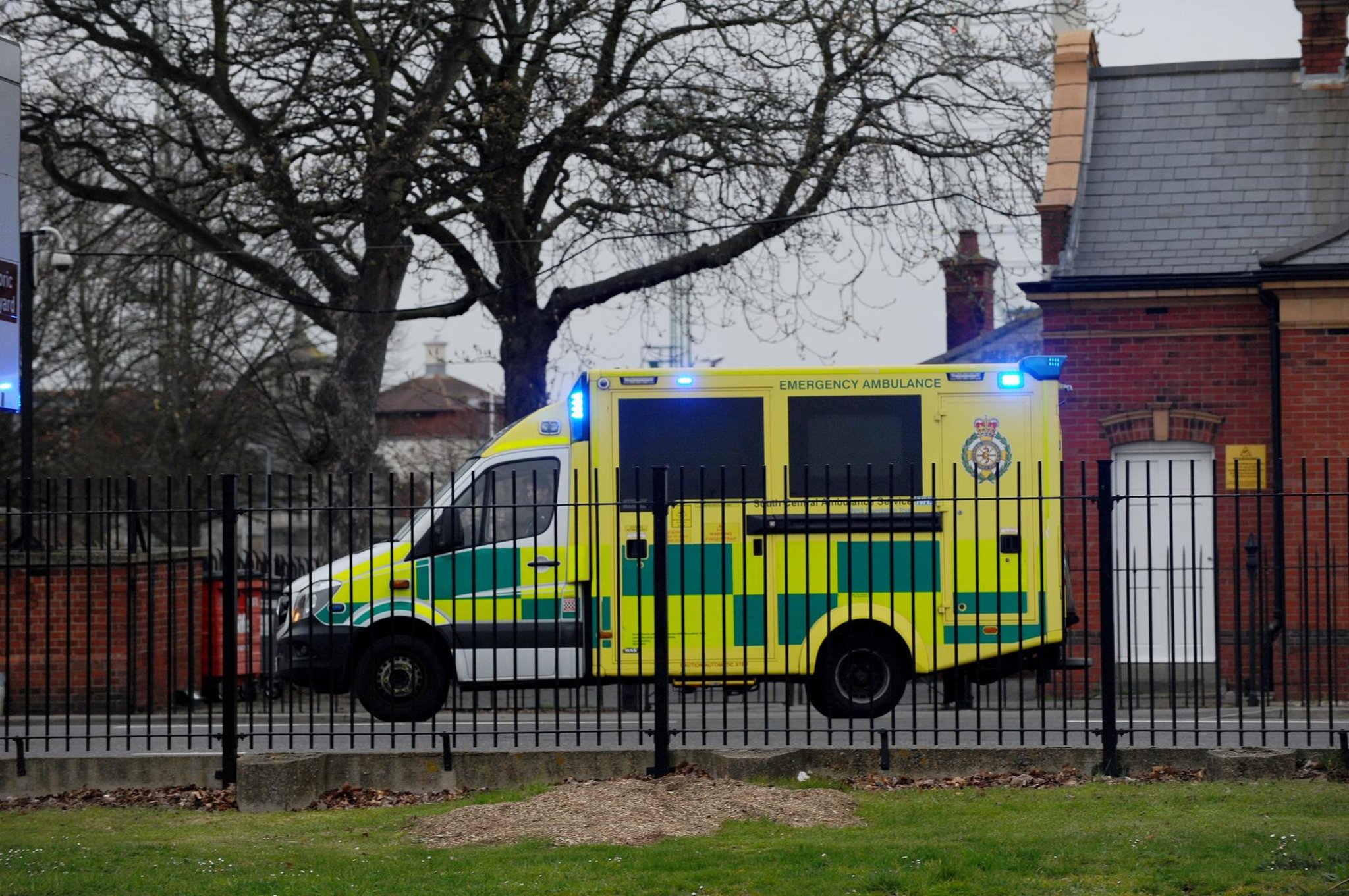 Motorcyclist suffers severe leg injury after getting trapped in backyard fence after Gosport crash
The collision with a vehicle, which occurred at the intersection of Wych Lane and Fareham Road in Gosport, saw the biker struck a fence and catch his leg trapped in the base of it.
Paramedics from South Central Ambulance Service were predicted in just after 6.30pm on Monday.
Firefighters from Fareham channel were called to discharge him.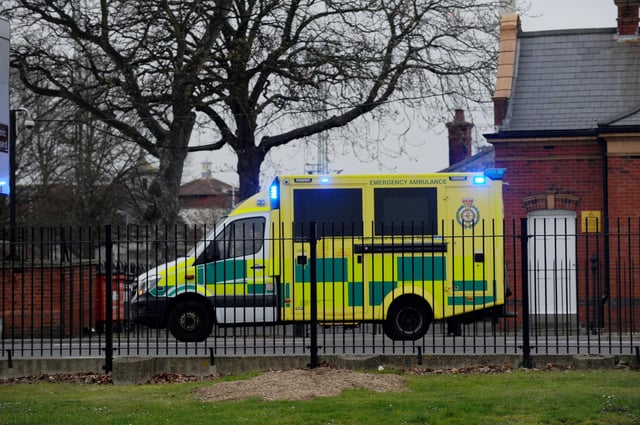 The motorcyclist had been taken to hospital in Southampton
He was taken to the major trauma unit at University Hospital Southampton.
Read More
Read More
Portsmouth judge praises police work murder investigation because Kayleigh Dunning…