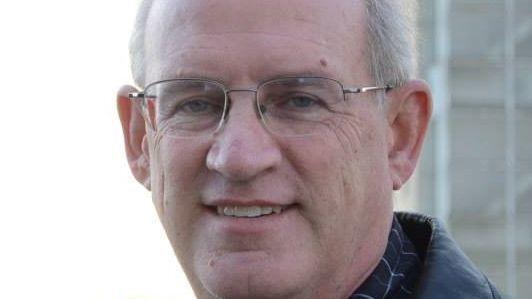 IN THE YARD: With recent Storms and Ice Hockey leaving gardens Overly wet, the only thing to do Today is sit back and Strategy | Home & Garden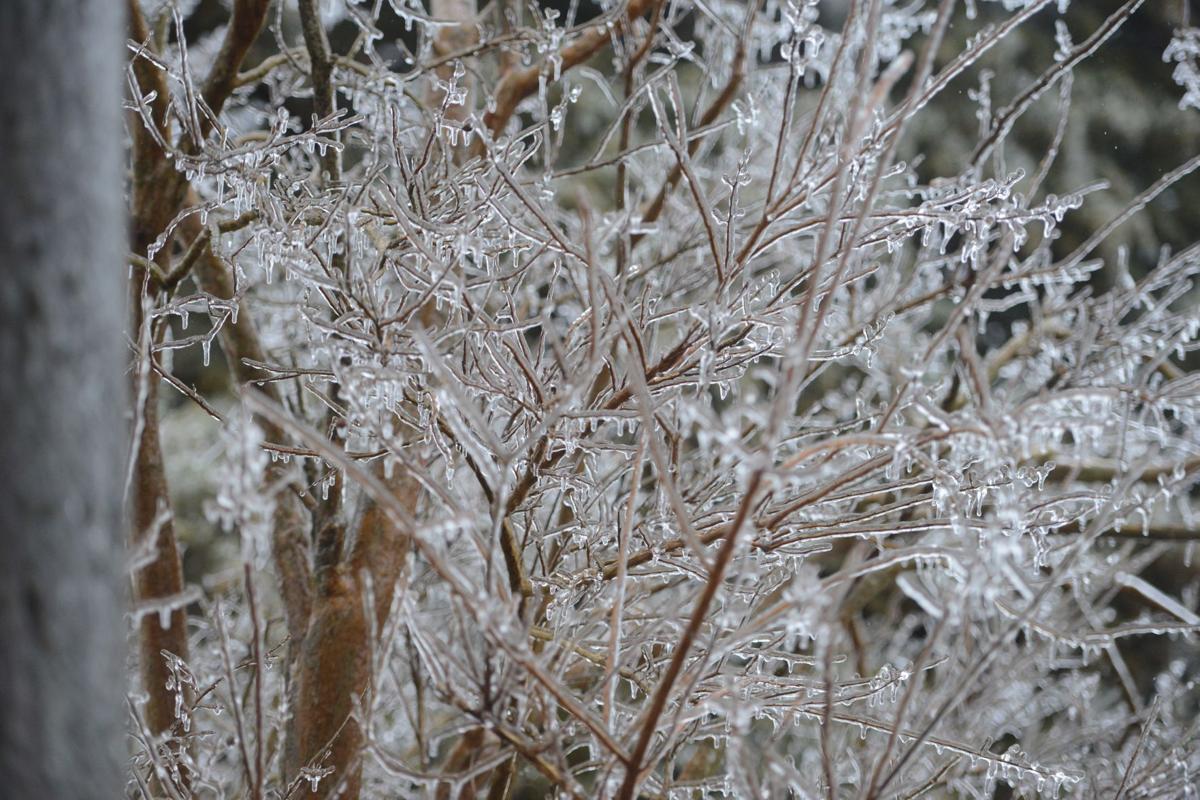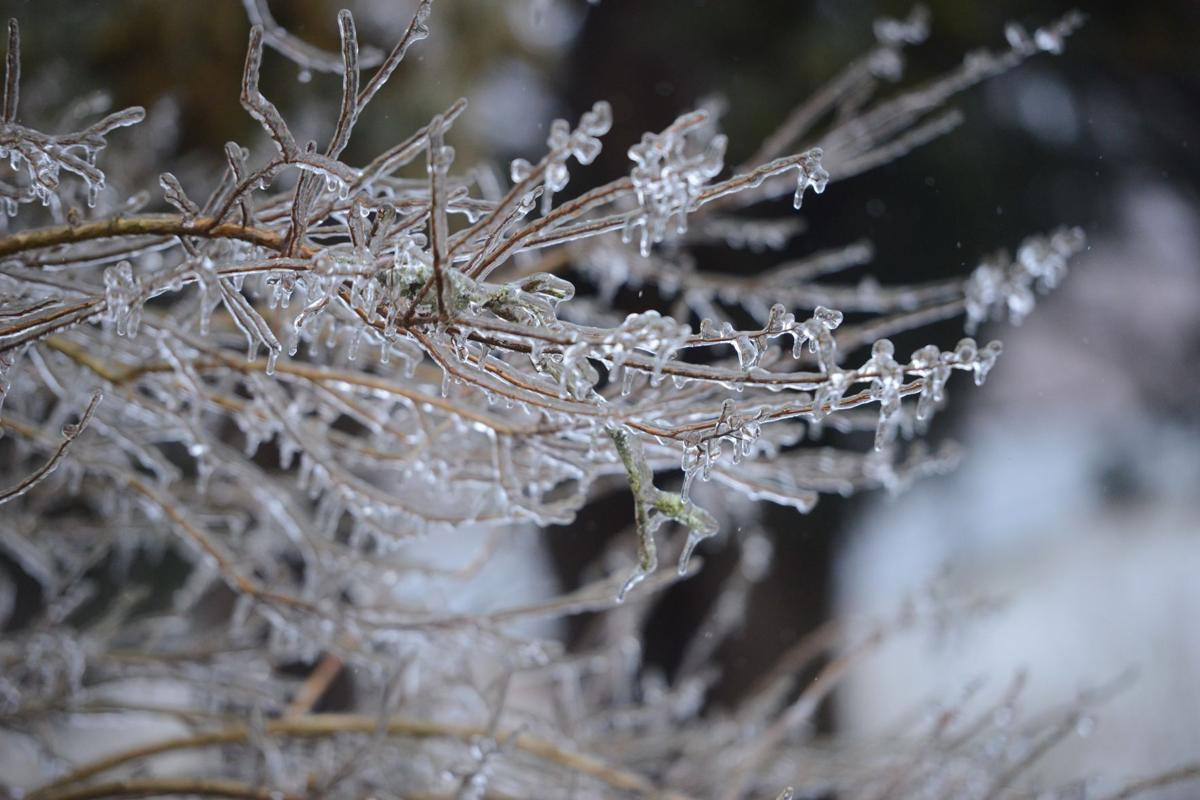 By STUART SUTPHIN
Contributing columnist

February has been a slow month for anglers.
The previous few decades weren't too bad, but this season it's returned to the old ways: moist and cold with snow and ice.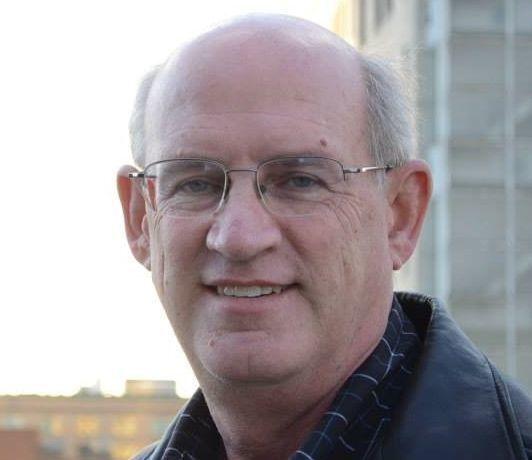 It makes it hard to find out to do some yard work. In those COVID-19 instances, it's harder because there simply isn't much else to perform.
But there are things that we could do to while anticipating the time before Mother Nature determines to become pleasant.
Most people are likely getting our yearly catalogues with seeds, plants, tools and other garden materials to peruse. So we could sit by the fire — when we've got one — and begin making plans for the spring. If you watched my column . you know I'll have a great deal of additional work this season. I guess there are many others that are at a similar place after the ice storms we've experienced.
After the trees which dropped have been eliminated, we'll have new regions to sites and landscape to plant new trees. It is nearly fascinating to be making plans to get a brand new landscape.
The initial step would be to expect the growing conditions from the landscape. Where would be the shaded places and where would be the glowing spots? What work will be necessary to generate the lands productive? We will want to stop by the local extension office to organize for lands evaluations to inform us just how much fertilizer and lime we'll need.