HCE units will Examine 'Milk: The Real Deal' | Home & Garden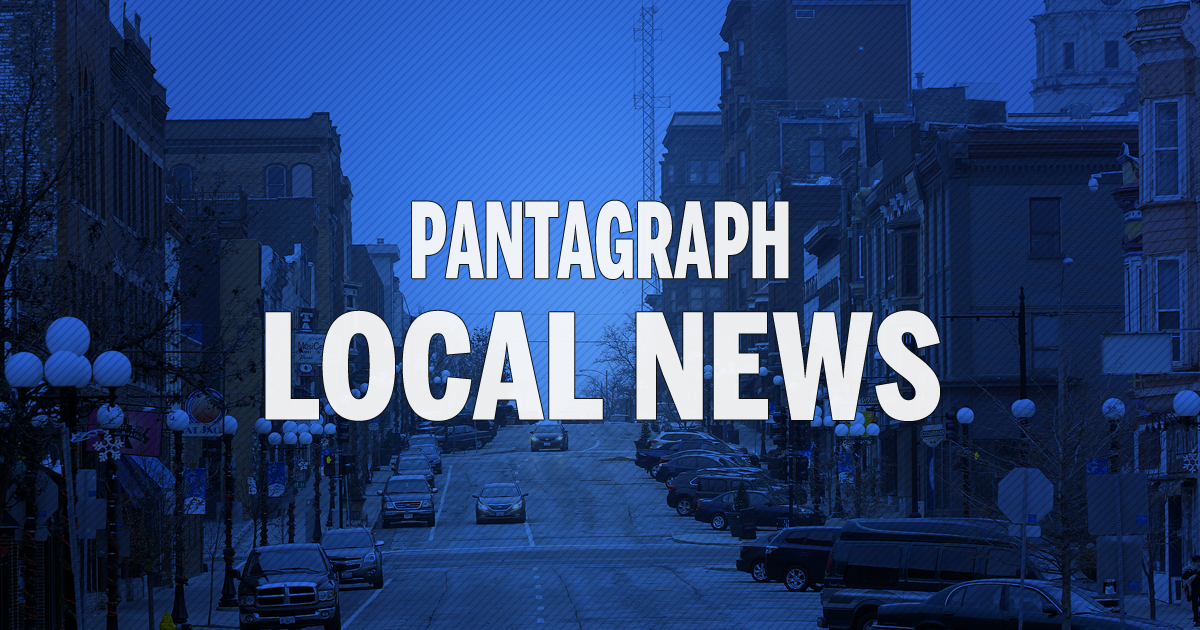 PANTAGRAPH STAFF

BLOOMINGTON — McLean County Association for Home and Community Education classes will be studying about "Milk: The Real Deal" throughout their March meetings. The Minor Lesson is "IL Lighthouse Study – Taylorsport, Glencoe, IL."
Workshop and reminder: 9 a.m.-2 p.m. March 15, McLean County Farm Bureau Auditorium, 2242 Westgate Drive, Bloomington. Community Service Day jobs: eyeglass cases and seat belt guards, 309-533-1135; March 30, as date for basket making job to be held April 12, 309-339-9930.
Super Saturday will be in 8:30 a.m. March 20 at Pontiac Bible Church, 1611 W. Reynolds, Pontiac. This is a combined assembly with Livingston County and McLean County HCE device agents. Four courses will be awarded and components are anticipated to send a few representatives to attend these classes. The classes include: "Gardening for Swallowtail Butterflies," given by Kelly Allsup, horticulture instructor, University of Illinois Extension; "Exploring Current Diet Trends," given by Jenna Smith, nutrition and health educator for U of I Extension; "Modern Trends in Textiles and Clothing," by Arlene Martell; and "What is Chronic Pain?"
The people is welcome at all meetings and applications. Individual units fulfill follows:
Dale: won't match; 309-829-8975.
Downs: 9:30 a.m. March 2, Dooley Park Pavilion, members deliver things for Downs Food Pantry and soldier relaxation boxes; 309-530-1520.