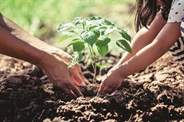 Council into Consider Community Garden Resolution – Sheridan Media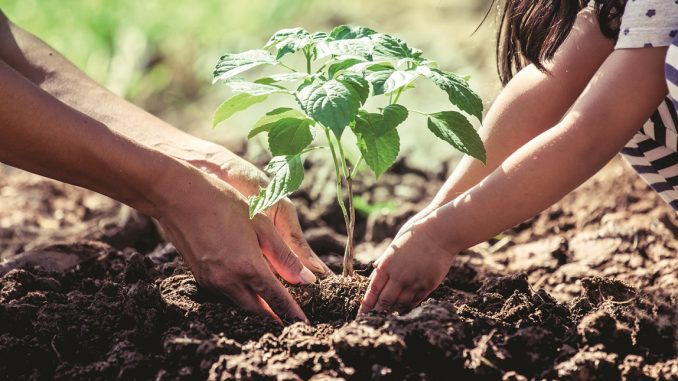 The Sagebrush Community Garden was made if the Partners in Philanthropy approached the City of Sheridan in 2010 about having a vacant parcel of property for neighborhood garden area. The City Council in a study session this week, heard from City Parks Superintendent Steve Gage on a resolution which upgrades the initial settlement for its Sagebrush Community Garden.
Gage stated a few recommendations from the settlement include that plot charges be managed via the City's Customer Service Division and garden associates along with also the City must build an active committee which satisfies consistently to discuss and exchange information applicable to Sagebrush Garden actions. The Council will look at the settlement for an upcoming company meeting.